Employees are the driving force of businesses. Without them, running a business is impossible. Staffers play a vital role in ensuring that your customers get the best services. They also deal with tons of paperwork and perform different tasks.
Recruitment is among the core functions played by the human resource (HR) department. Its entire process could be troublesome. Aside from background check, the HR staffers have to do the following:
identifying your business needs;

reviewing and collecting resumes;

calling applicants;

conducting interviews and more.
Finding the best recruits could be a daunting task. Saying such, it will most likely stress your administrative office. 
In this event, most companies are outsourcing their hiring process. For small businesses, it is their solution to compensate for the lack of resources. If this sounds new to you, keep on reading:
Understanding Recruitment Agency/Staffing Agency
Recruitment agencies are private third-party service providers. They help many large companies in providing candidates for job positions. Moreover, this outsourcing firm creates potential work offers for employees.
Their selection process comes from the job description and criteria set by the company. They filter applicants from different media, such as job sites and social media.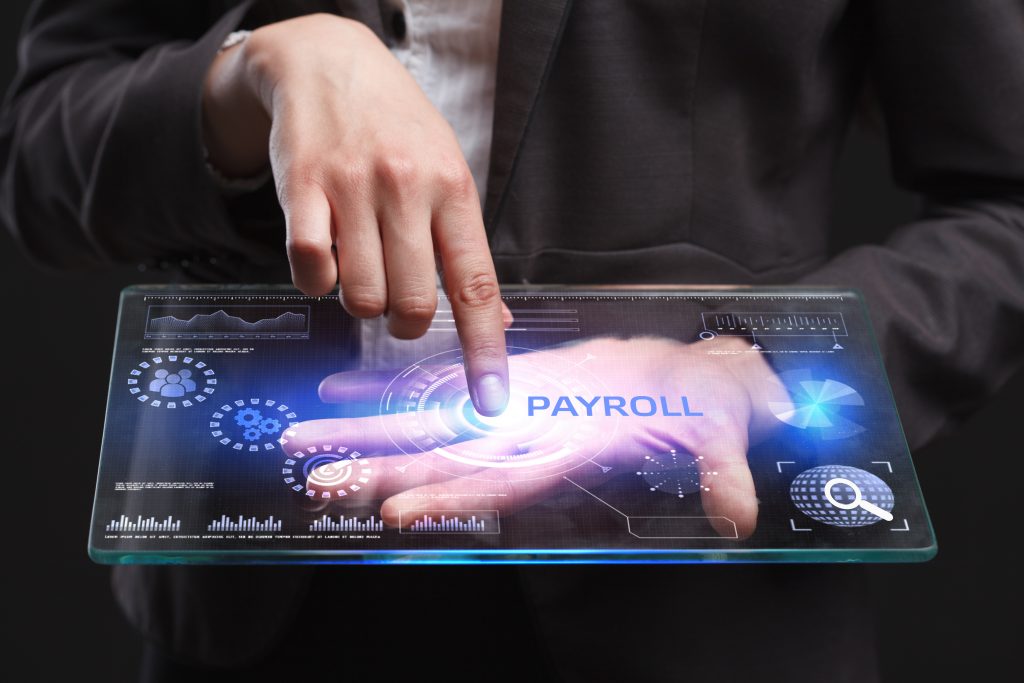 When recruiters find candidate profiles, they will screen and verify them. If the applicant fits the company requirements, the staffing agency will interview. This way, they will learn about the possible recruit's skills and career choices. They will send the responses to the company for the final verdict. 
The recruiter approves the candidate if the interview is successful. Next, they will set up an interview with the client. The Q&A between the client and the applicant will decide if they get accepted.
Pros of Working with a Recruitment Agency/Staffing Agency
Here are the following benefits of choosing to working alongside recruitment agency:
Cost-Saving and Convenient: Recruitment agencies are so popular because of their cost-effectiveness. Staffing agencies offer integrated solutions to help find the right people. As a result, hire the best talent on a small budget and at your convenience.
Hires Made Faster: Working with a recruitment agency is the most practical way to hire staff for your company. Recruitment processing outsourcing (RPO) can locate potential employees quicker. Even without specified criteria, they can still manage.
High-Quality Hiring: It is not enough to look at the skills and experience of an employee to find the right person or people. There are many factors to consider.
A recruitment agency can assist you in signing a contract with the right person. They will always provide a streamlined list of candidates. Not only when needed but every time.
Prepared for Recruitment: As your business grows, the more employees you need. Conducting recruitment is a difficult line of work to do for HR.
Yet, RPO has professionals who can find the best match for the job. Besides, their cutting-edge technologies make the process way easier.
Aside from hiring solutions, businesses can also outsource their medical or restaurant payroll. Instead of giving too much attention to it, let the outsourced payroll team do the job. 
Are you looking for a trusted payroll firm? Refer to Entrust Payroll. Connect with us via our customer care number 239-208-8788. You can also inquire through our contact page or visit our website.